Fear if allowed to dominate, holds us back and paralyzes us from action. If fear warns us of a legitimate threat, it's our friend. But if fear is unfounded in reality and comes as an emotional disturber of the peace, it's a different story.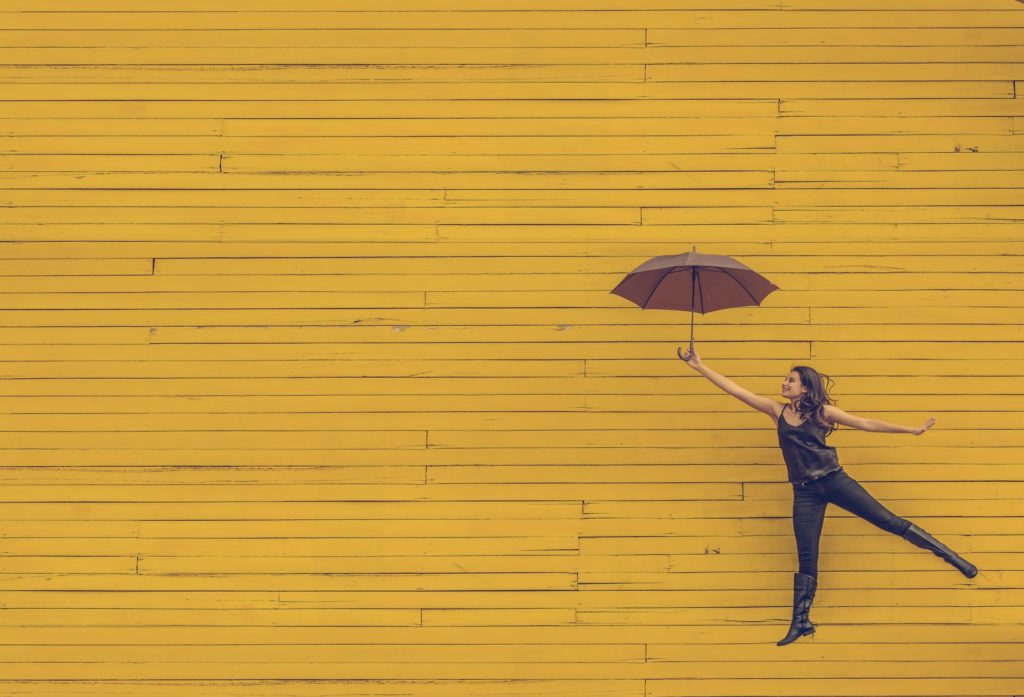 The truth is, you can't eliminate fear from your life nor do you want to (since given the right situation, fear helps us prepare for what's coming). What you do want is inner growth so you are better able to push back fear and step into a place of courage.
Here are 12 practical tips to help you deal with your fear in a way that will help you move through it and not be paralyzed by it.
Reframe – ask yourself, "If I don't face this fear, what will it cost me?"
Regroup – ask yourself, "What am I even more afraid of than not taking action?"
Recollect – read stories of courageous people who overcame their fears
Rehearse – if you've overcome fear in the past, remind yourself how you did it
Reactivate – get into motion (i.e., walk, ride a bike) and change your emotional state
Reflect – journal your fears, ponder next steps, meditate, pray, be grateful
Refuel – read and fill your mind with hopeful thoughts; take a nap
Re-educate – replace outdated thinking patterns with new ideas and concepts
Relax – enjoy nature, listen to great music, do something fun
Recharge – have coffee or lunch with a courageous friend
Realign – get in touch with your WHY in life
Remember – God's promises to help deal with fear – Isaiah 41:10 is one.
"So do not fear, for I am with you; do not be dismayed, for I am your God. I will strengthen you and help you; I will uphold you with my righteous right hand." Is. 41:10
Thanks for reading. If you want to read more inspiring blogs posts, check out Cam Taylor's blog at https://camtaylor.net/blog
Go check out Ben's sermon – Breaking Through Fear.